Collaboratif accelerator of innovations to start-up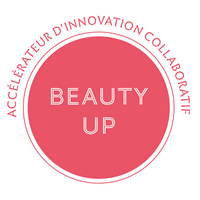 COMPLETE SECTOR SUPPORT PROGRAM TO ACCELERATE YOUR PROJECTS
Presentation
This accelerator includes an exceptional programme dedicated to young start-ups. For you, the start-up, it offers 6 months of support: assistance with your cosmetics project, coaching, and training.
You get the benefit of:

- A co-working space to encourage a spirit of competition and facilitate networking (office space, internet access, and a printer provided)
- Meetings with mentors from a range of fields (technical and regulatory experts, entrepreneurs, etc.)
- Activities and events centred on themes related to the subject of your innovation
- Work benches for you to conduct your tests
- Access to innovative manufacturing equipment
- The possibility of assistance from an expert in 3D printing to produce prototypes
- A listing of manufacturers from different cosmetics business lines (raw materials production, test development, formulation, manufacturing, etc.)
- A final sales pitch in front of potential investors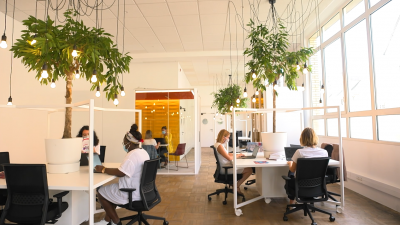 To recap, three areas of expertise at your service:
• Business expertise to accelerate market access
• Technical expertise to improve new products and services
• Entrepreneurial expertise to help the start-up grow
5 start-up at the moment

QUIID: AI-based software to find the best compromise between performance, cost and safety. To make smart formulation and also to predict the properties (physical or even hedonic) of your final product

Inflows: AI-based software, experimental design to optimize formula synergies and shorten development time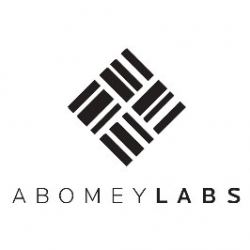 Abomey Labs: development of sourced organic material for packaging, based on shea shells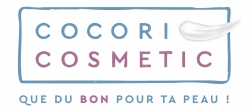 CocoriCosmetic: French organic products distribution platform

Oden: range of natural products made from raw materials developed in France.